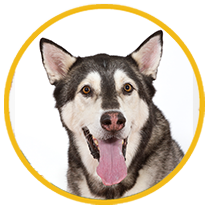 $327*
Have you noticed your beloved dog is developing some unwanted behaviors? Do you have a new family member who is an older puppy or adult dog? It can be a little challenging training a dog out of unwanted habits. Using my holistic approach and positive training methods I will teach you how to recognize your pup's behavior & micro expressions and how to properly train to get your desired outcomes.
Together we will:
re-establish your leadership
reinforce the household rules and boundaries
correct any behavior concerns
There are two program options available.
Single session - 60 minutes long, $150
Three sessions - 60 minutes long, $327
*payment plans available.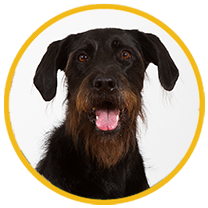 $80
Invite Fernando into your home for virtual dog training! Using FaceTime or Zoom many of your training needs can be addressed digitally. When you provide a few areas of training or concern prior to your session, Fernando will have a training program outlined to share with your family.

There are many behaviors and mannerisms that you will become more aware of and Fernando will share with you appropriate dog handling skills to curve and eventually eliminate unwanted behaviors.

Virtual training is held between 8 AM and 6 PM PST.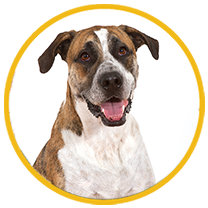 $650*
Yay! You have a new family member! Before they develop bad habits it is important to train your puppy on the rules of the house and their place in your family. Establishing yourself as leader of the pack is important.

In the puppy training course you will learn about puppy development, appropriate ways to teach your pup the rules and boundaries inside the home, dog psychology, and dog/dog interactions.

Potty training, crate training, basic obedience, games, leash walking, rules around resources, bite inhibition, and ways to avoid separation anxiety are all included.

The program is structured to visit the home once every 5 to 10 days.